The Key Ingredients
The soaps' nurturing, softening and regenerating properties are due to a high concentration of organic Aloe Vera, which also has an anti-inflammatory effect. Plus a fresh scent of citrus, which is created through a carefully selected combination of Bergamotte, Limonene and Linalool.
You will find all information about ingredients on the individual product pages.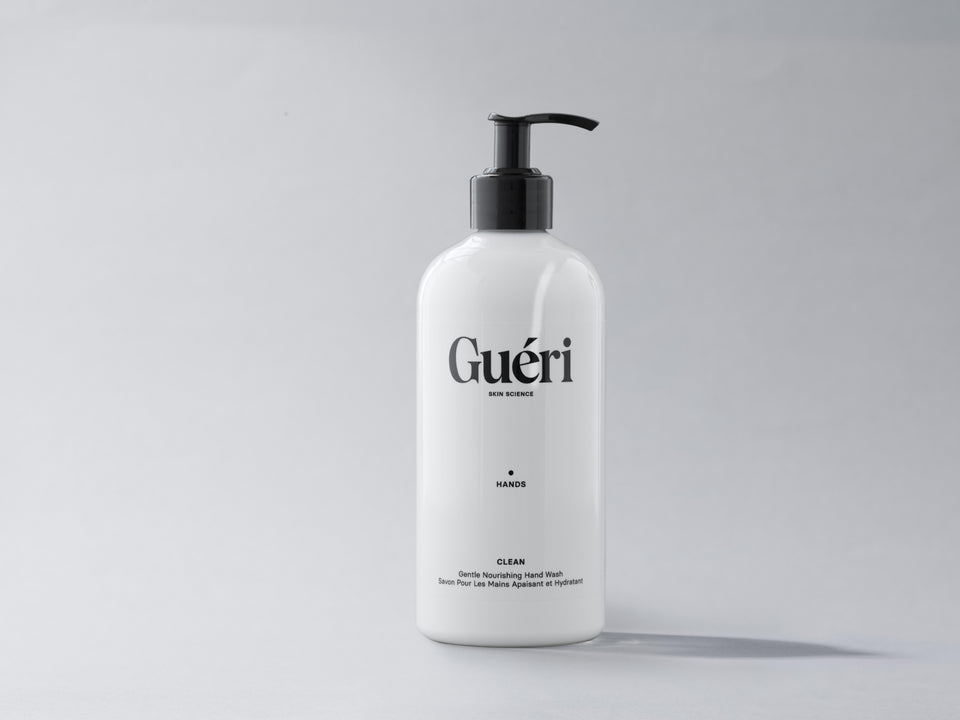 Application
Hand soap and bath soap. Both suitable for all skin types.